Surroundings
Into the Czech Paradise, trip is quite pleasant, dudlaj dudlaj da. Sings Ivan Mládek in the song about Prachovské skály. Bohemian Paradise is a real paradise of natural and historic monuments. Landscape full of legends and mythical Stories.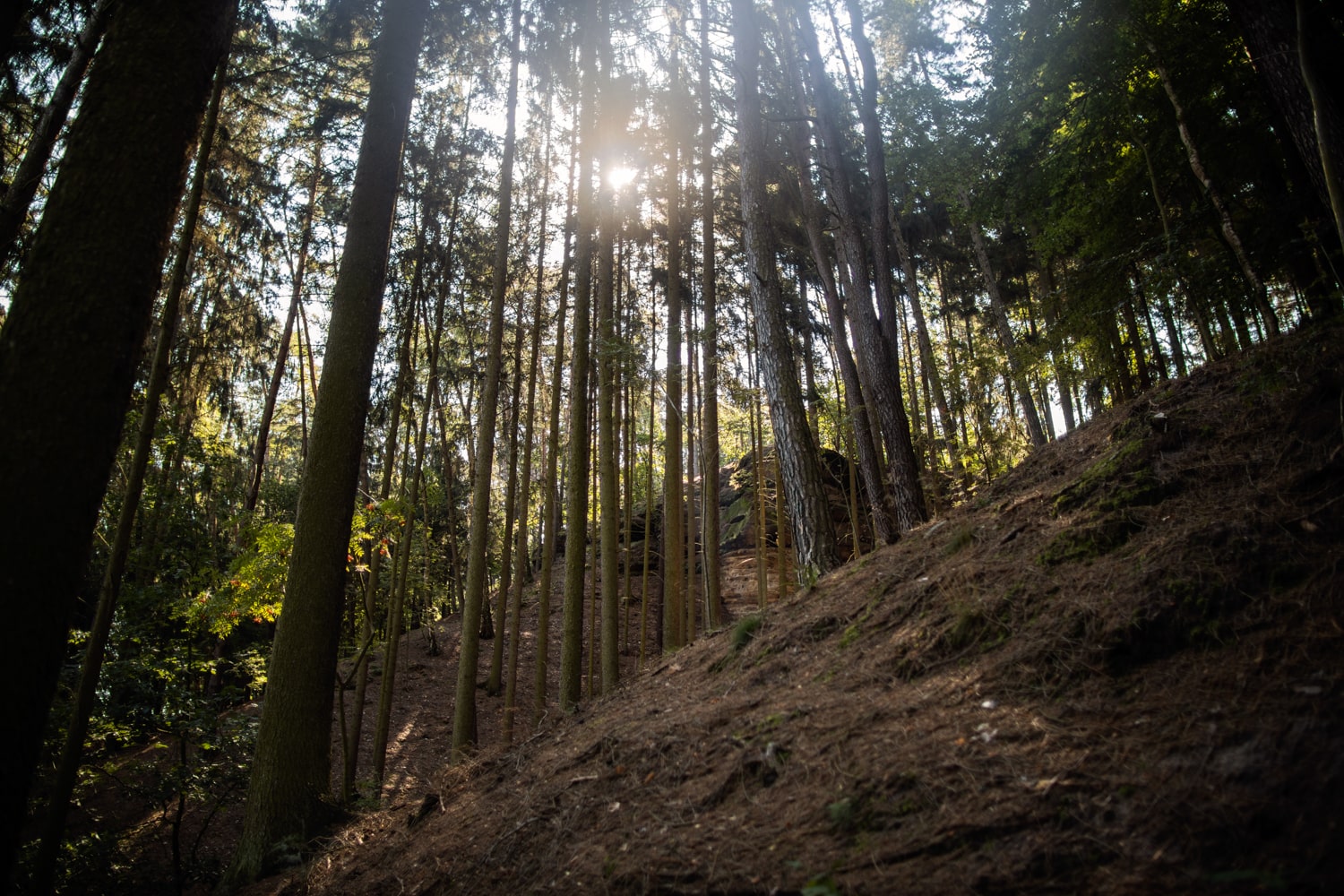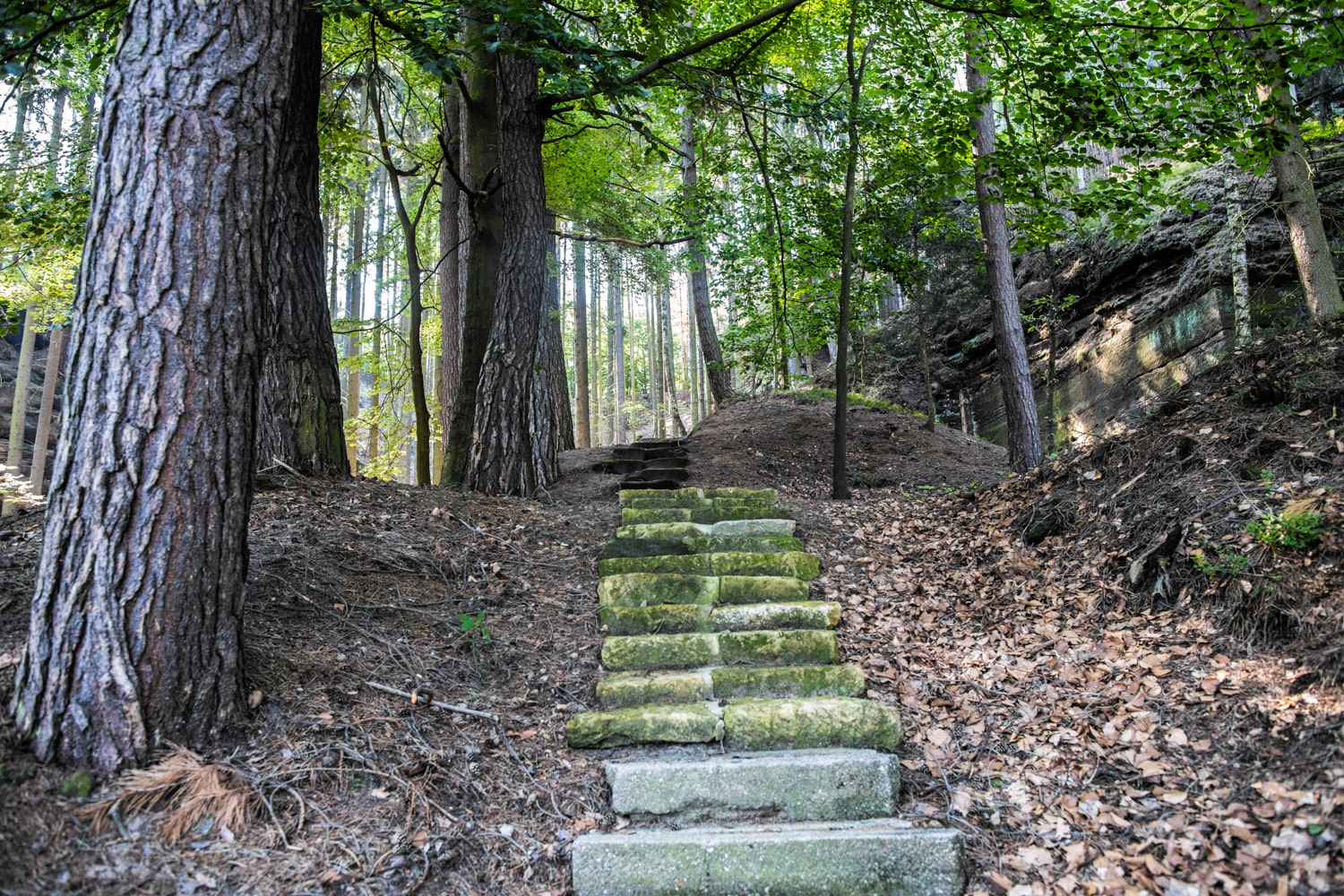 Bohemian Paradise
On the backbone of the Bohemian Paradise, you will find picturesque, inconspicuous village with rich history and cultural tradition. The village of Branžež. Its surroundings are decorated with an endless pine forests full of interestingly shaped sandstones. The rocks are really everywhere. From sole boulders to huge rock towns.
The Kost castle is an impressive example of medieval culture. The Příhrazské skály, Hruboskalsko, or ruin of the castle Trosky also deserves attention. One of the most beautiful places in the Bohemian Paradise is undoubtedly the ruins of the rock castle Drábská vesnička. You will not find more beautiful and romantic view of the lowlands around the river Jizera.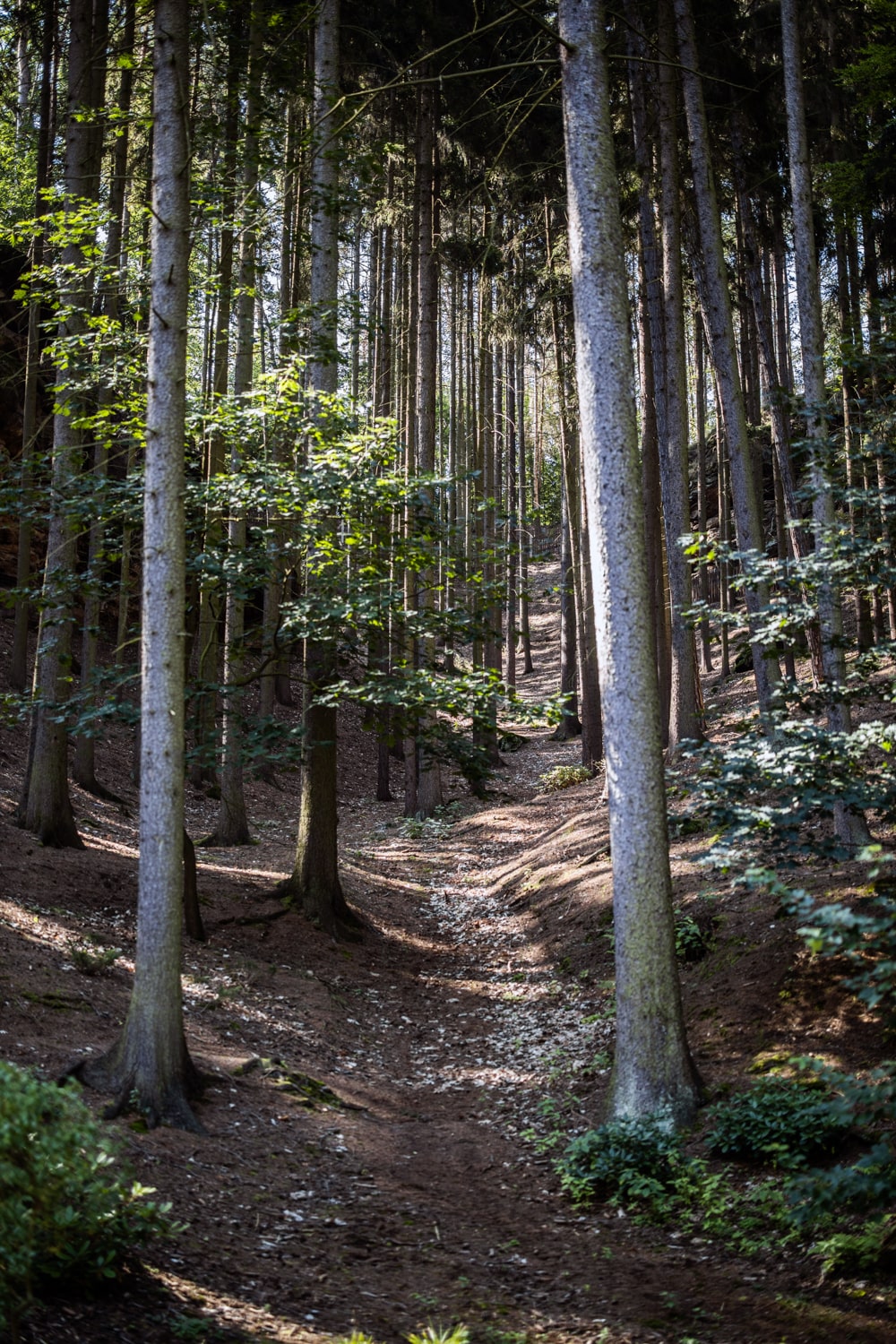 Tips for trips
We prepared few routes around the Bohemian Paradise. Choose a trip according to difficulty, route length or activities along the way.
You can discover the beauties of unique nature in the Bohemian Paradise on foot or bike. We can also, however, offer extraordinary experience in a classic car.
With an elegance and charm of first republic, you can for example visit Jičín, the fairy tales town. Historic vehicles can be borrowed in our mansion, same like ATVs, or already mentioned e-bicycles.