The Mansion
In the beginning, it was only vast meadowland in the middle of the picturesque Czech Paradise. Today, it is a mansion with a garden, full of mysterious Corners, where time appears as stopped. Former holiday mansion of the Architect Ladislav Čapek's family will charm you at first glance. Even though the mansion is renewed, you will not find many differences. The architect did sensitively kept the former Čapek-look. Only a handful of places can boast such precise design, sense for detail and quality materials.
Both First Republic mansion and classy garden are ideal place for a wedding day, anniversary, romantic weekend, family vacation, or unconventional team-building.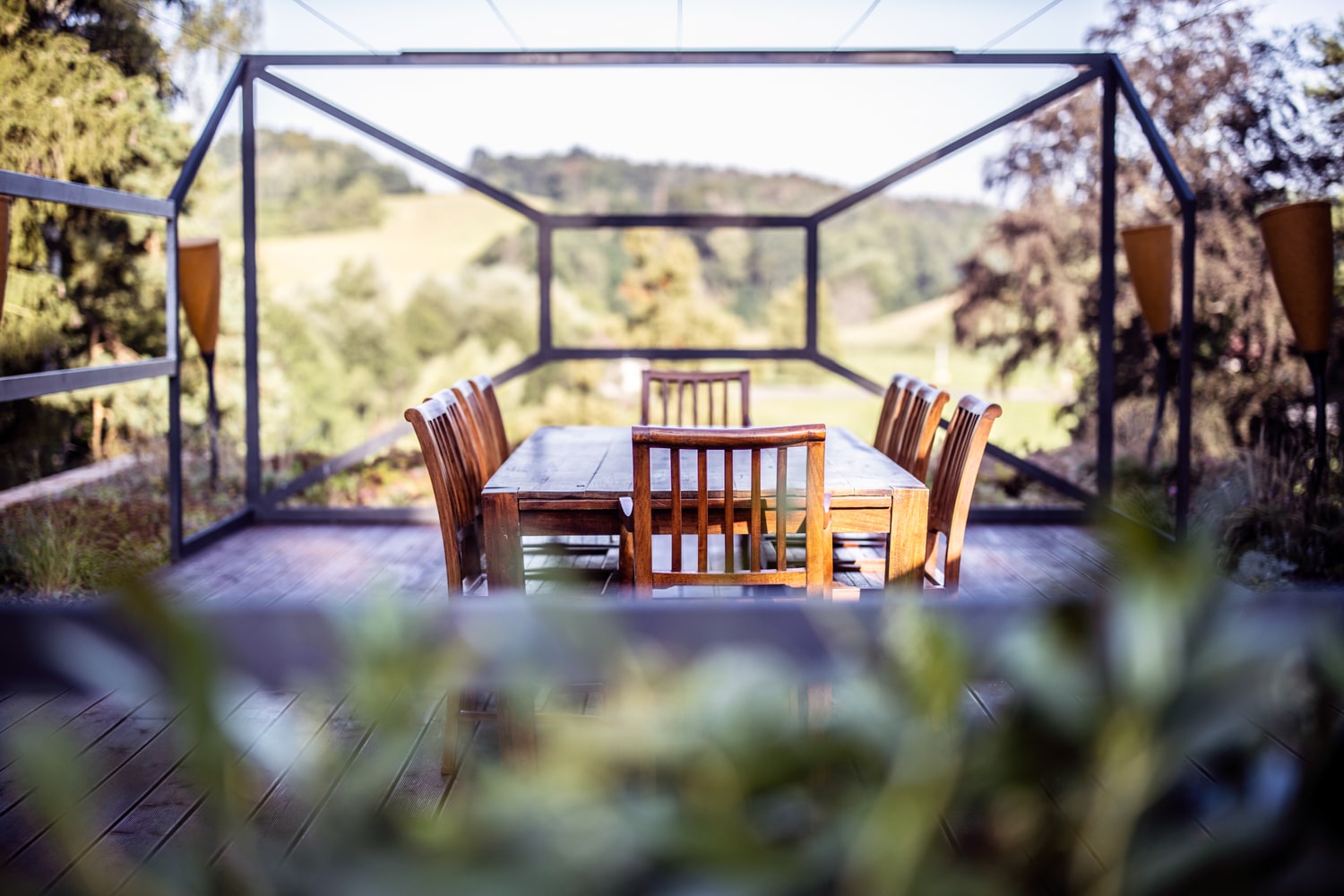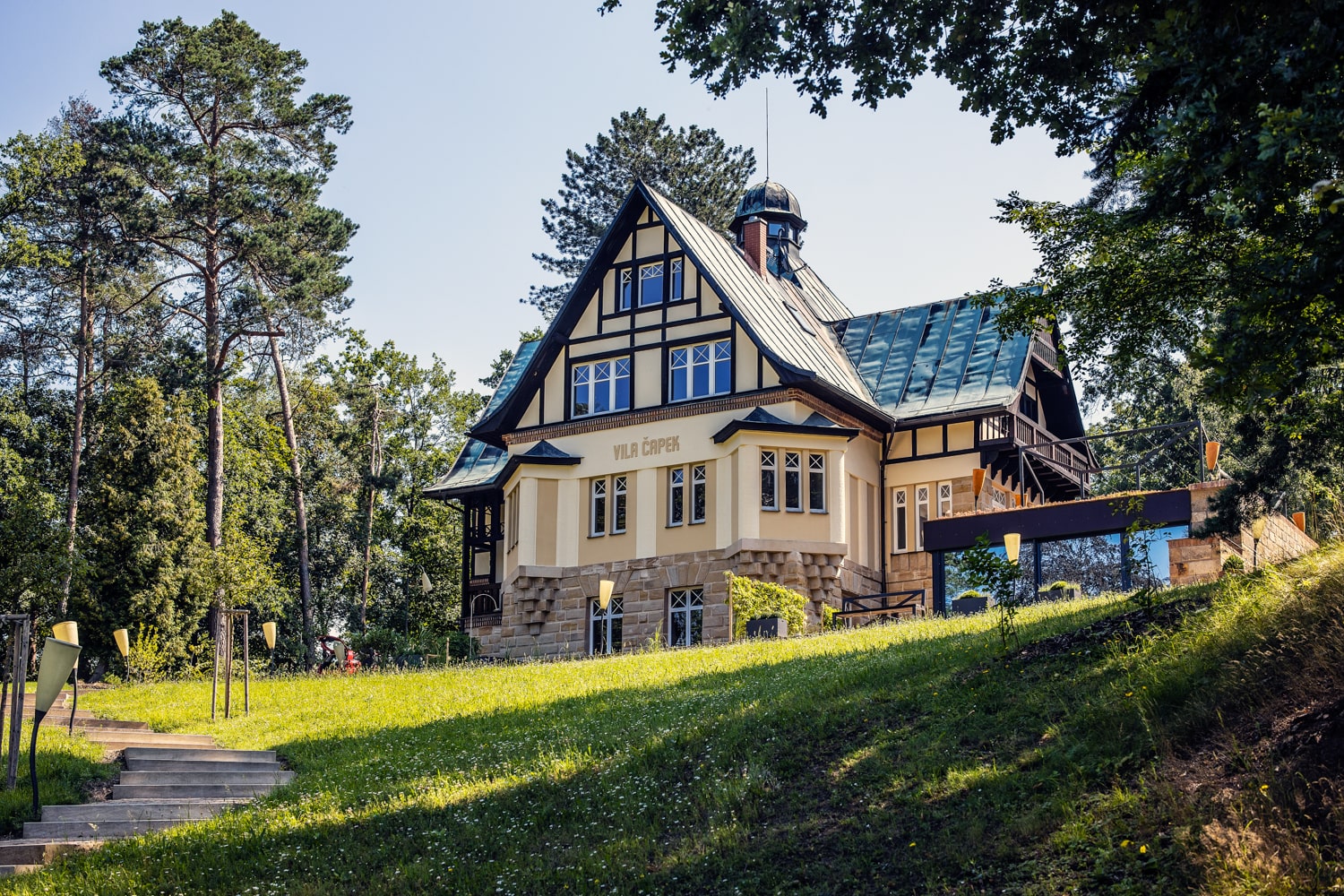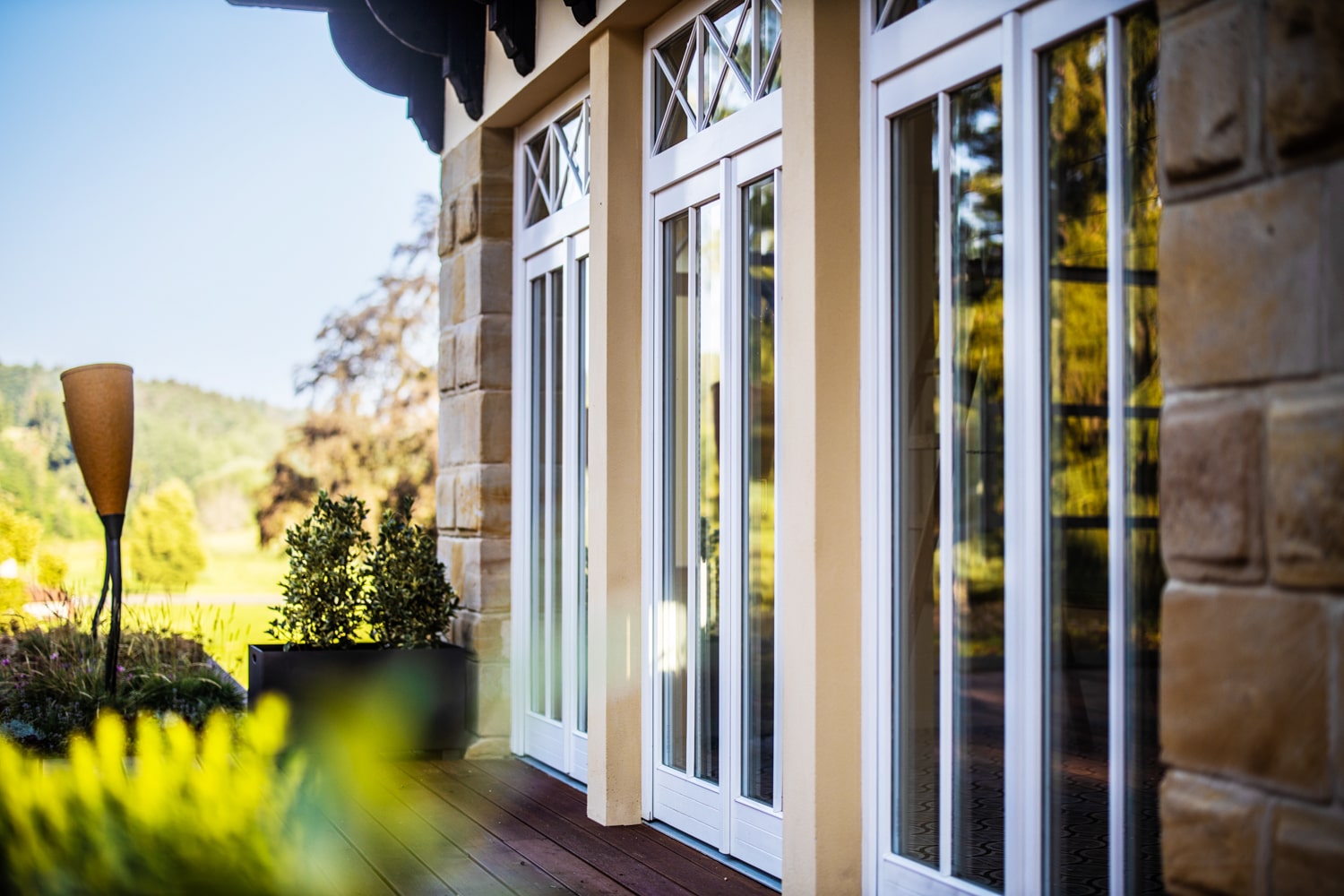 Philosophy
The mansion was created for joy, relax, and gathering, exactly according to the recipe of the architect Ladislav Čapek. First Republic charm and architectonic courage of the mansion is today carefully married with exquisite modern design and comfort for demanding visitor. A joy to look at it.
Experience
There is no stylier tripping than in vintage car. Like in the age of Ladislav Čapek. Nature beauties of the Czech Paradise will undoubtedly subdue yourself during cycling trip or quad ride as well.
Cozy rooms
Our beautiful and thought-out rooms are designed for perfect rest. You will sleep like kings and gain energy for months to go.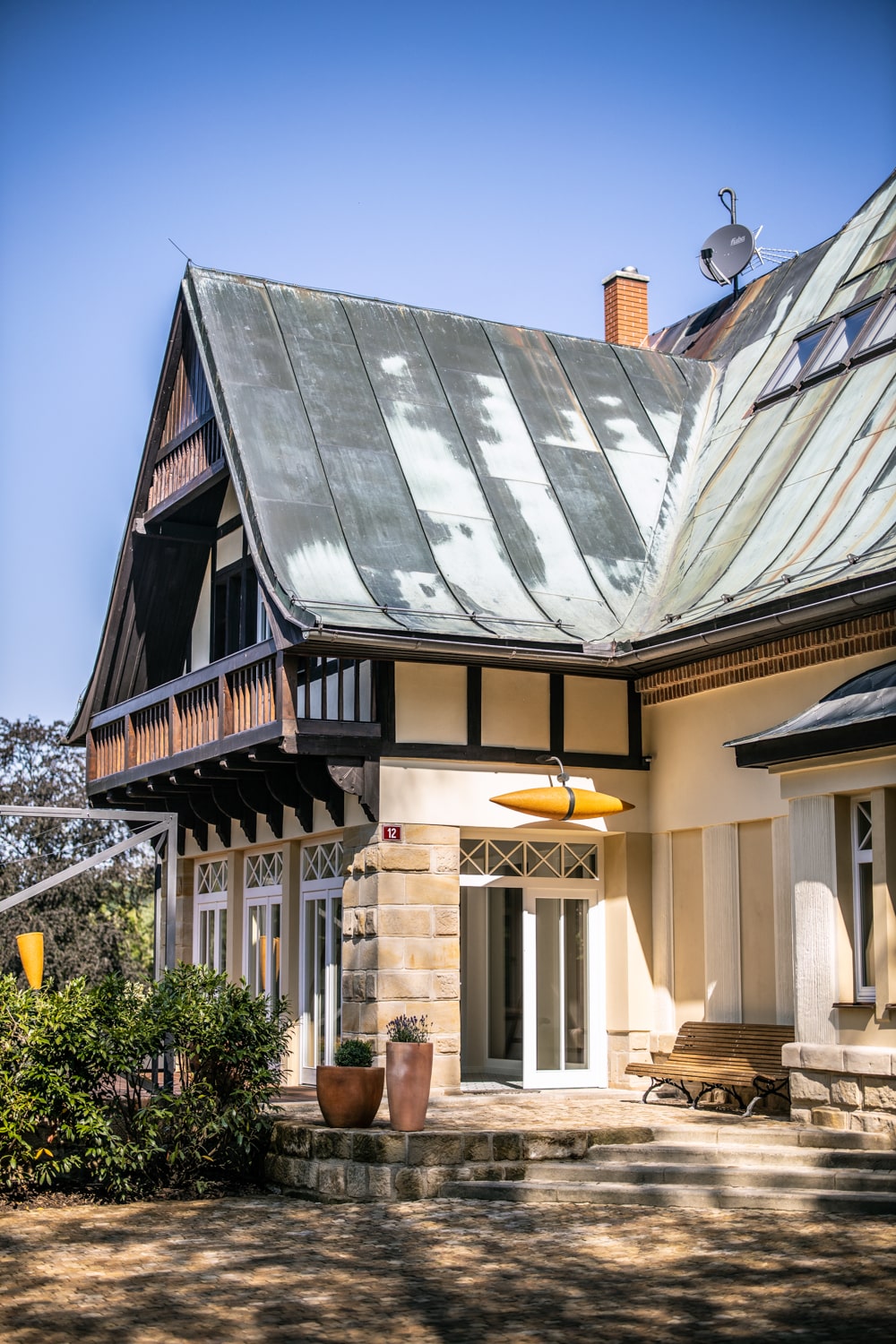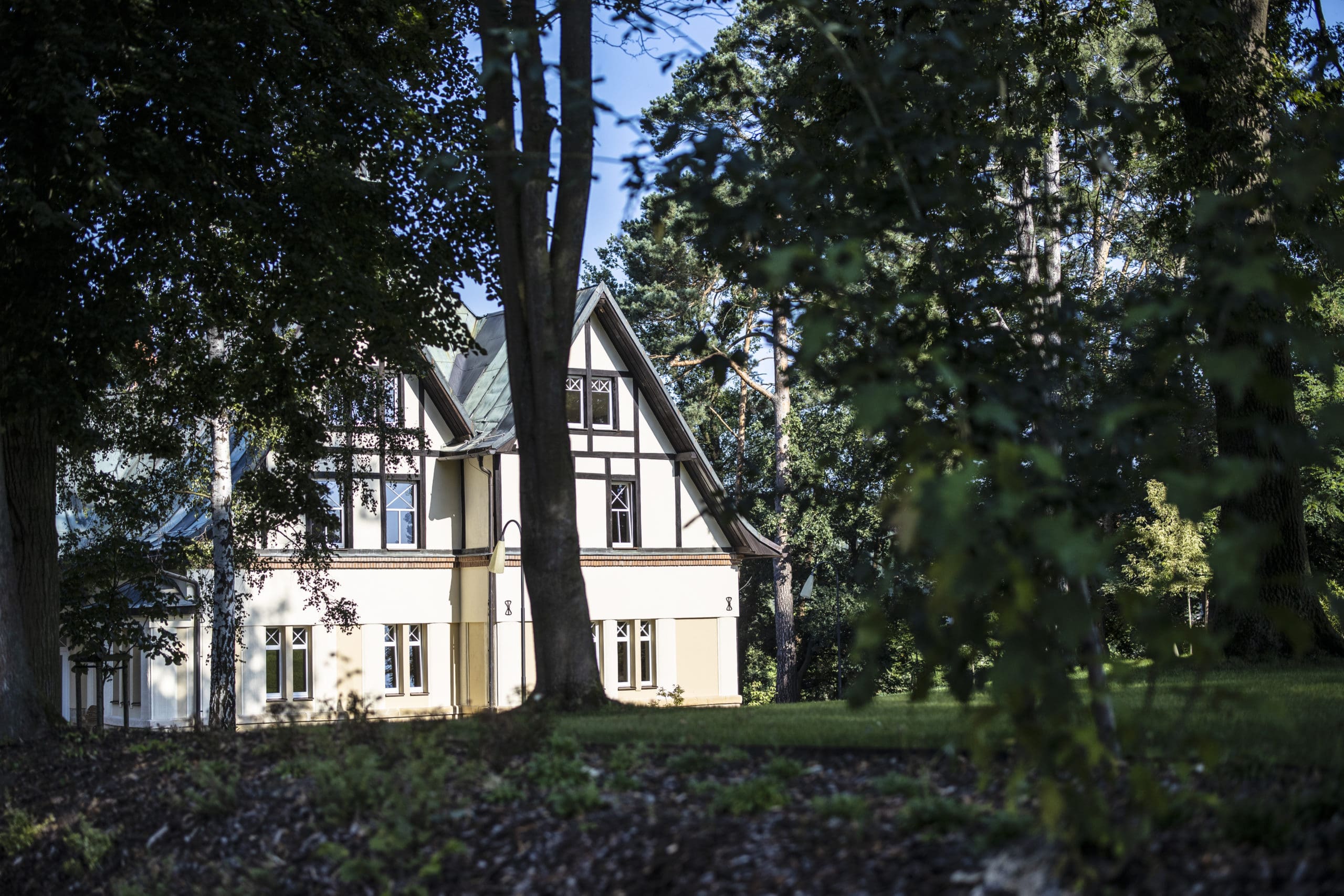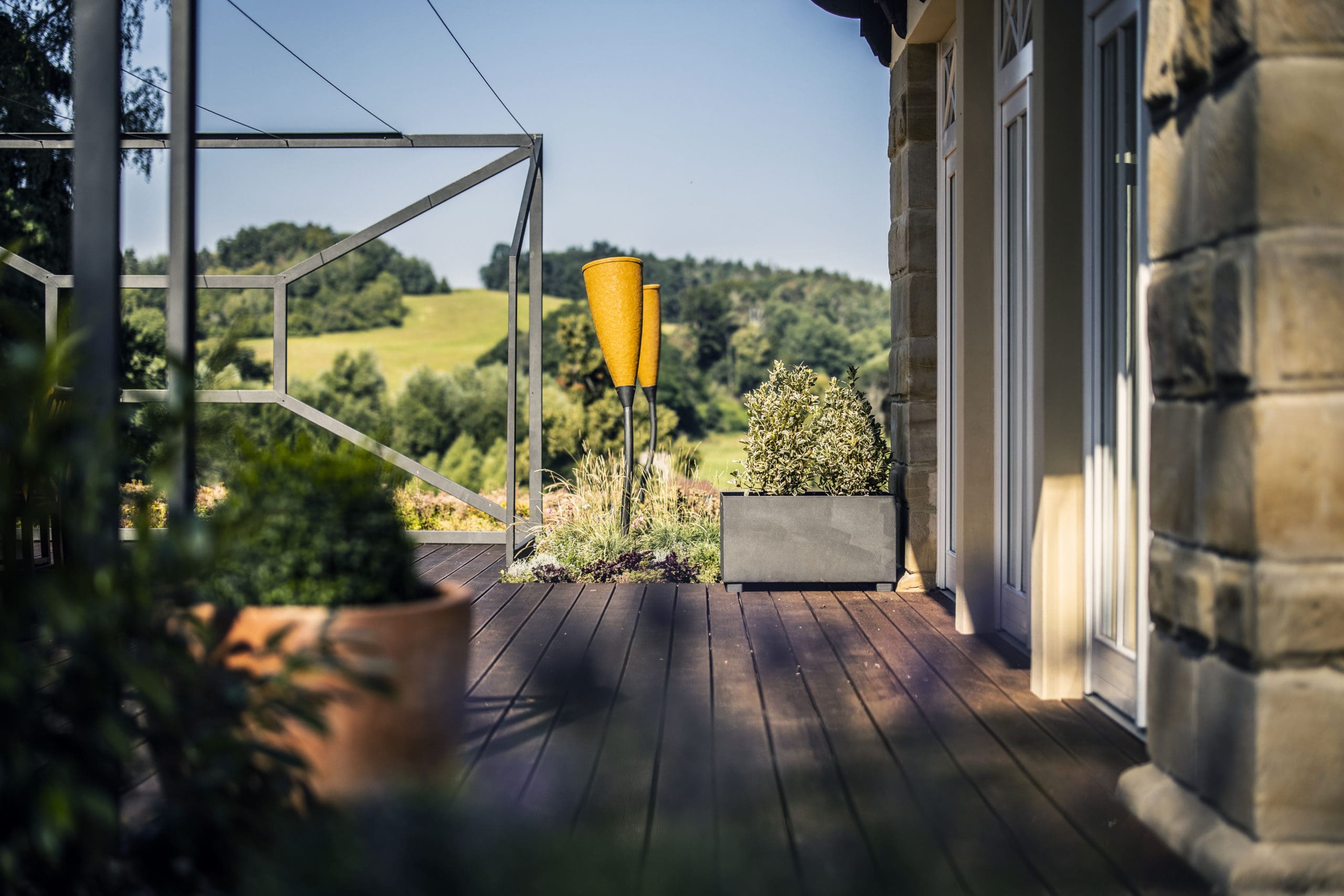 Fairytale landscape
Rock towns, ravines, forts, castles. Romantic nature. Fairytales full of brave knights and beautiful princesses. Bohemian Paradise is a place where you forget about everyday worries. You will be carried away by the beauty of virgin nature, you can just wander around and enjoy the beautiful and magic landscape touched with many legends and Stories.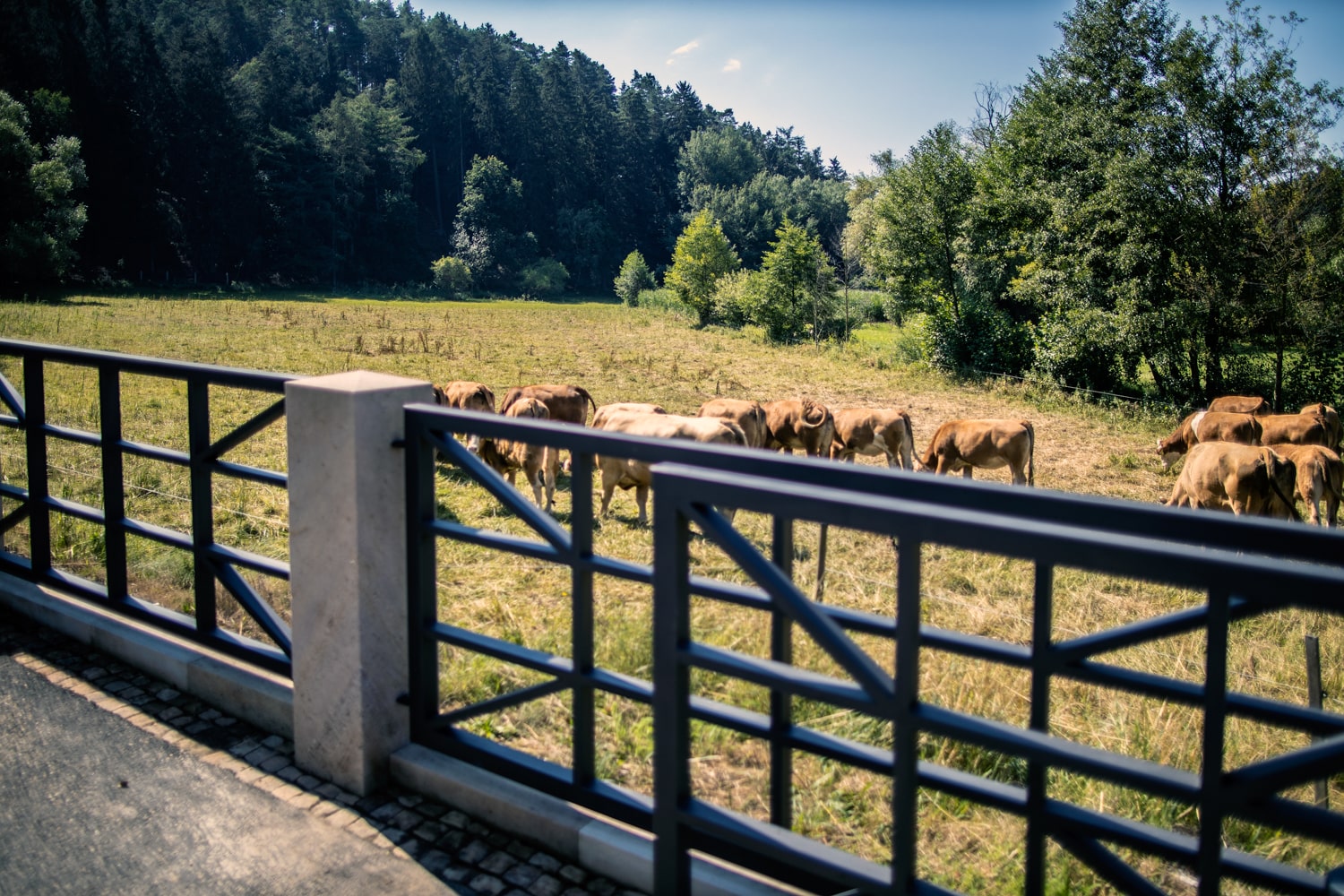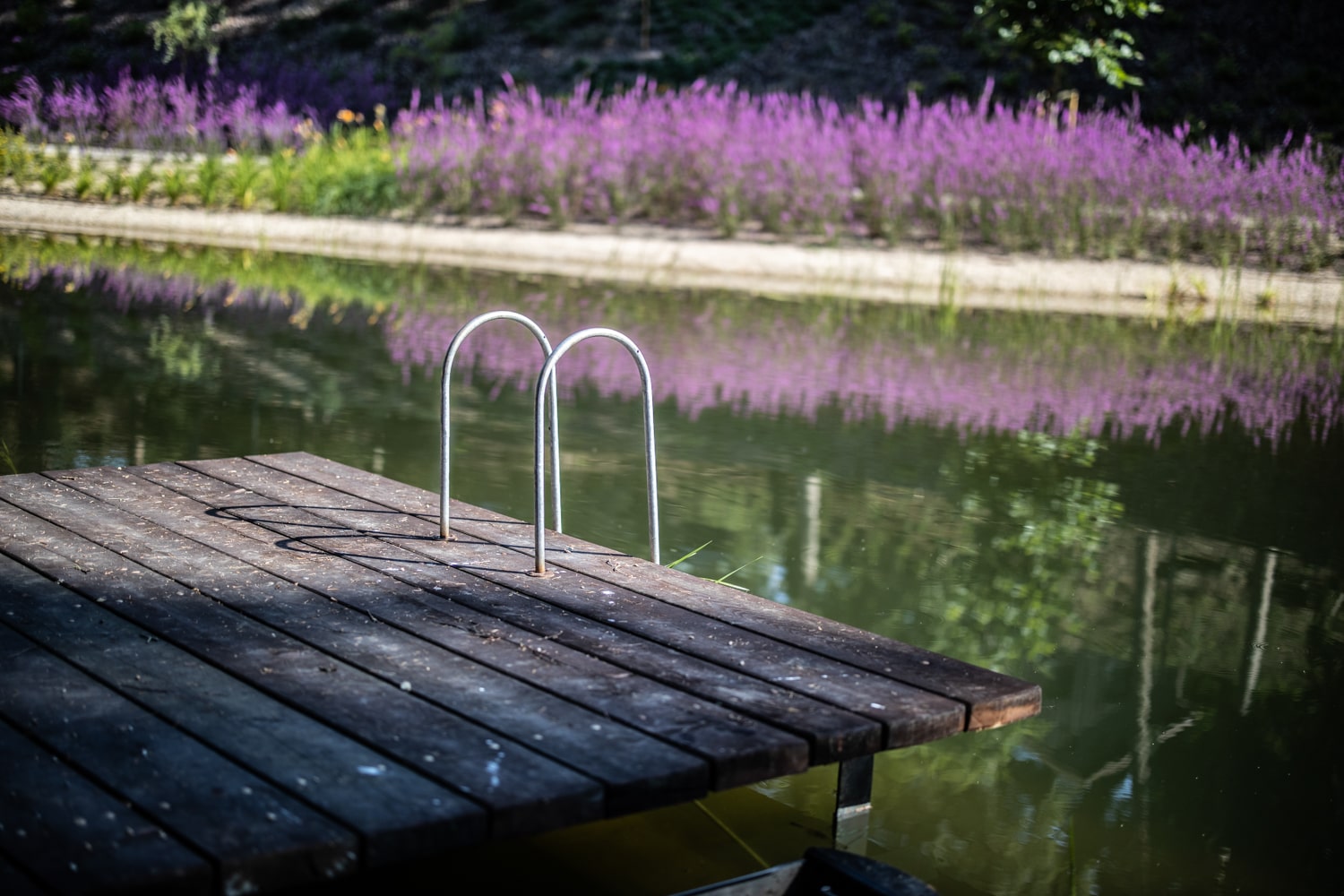 Never ending rest
Slow down and let yourself cosset. Do you want to spend all day in a bathrobe and just relax, or go hiking or cycling? Either way, you will find comfort according to your taste at us.
An oasis of peace and fun
Our garden is full of life! Or completely calm. Or is full of mysteries. According to your current mood. You can feel like on a castle collonade or like boys in Foglar's Stínadla. It will win you over by its dazy scent of its trees, ever-present greenery and endless possibilities for fun. Perfect place for both rest and dreaming.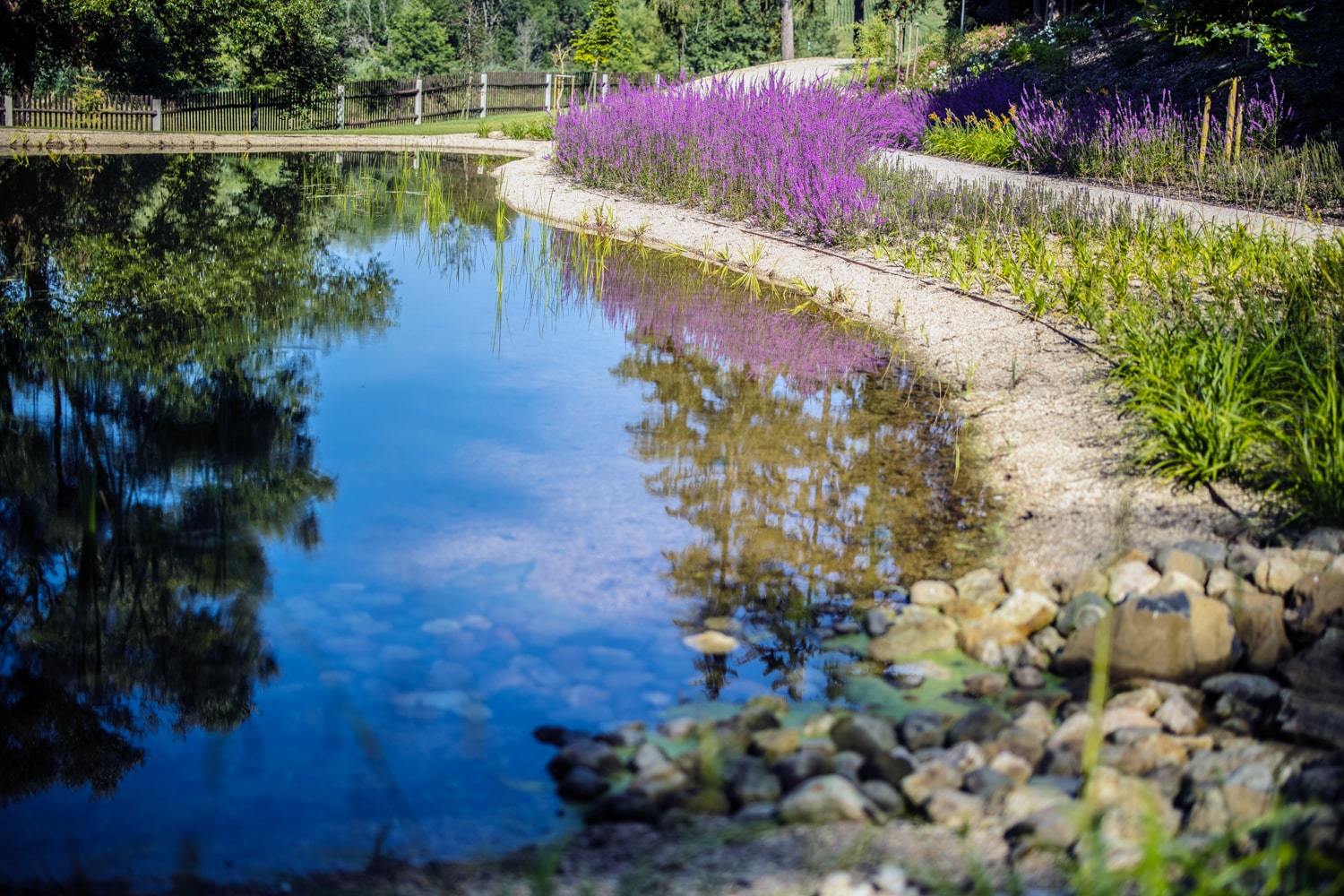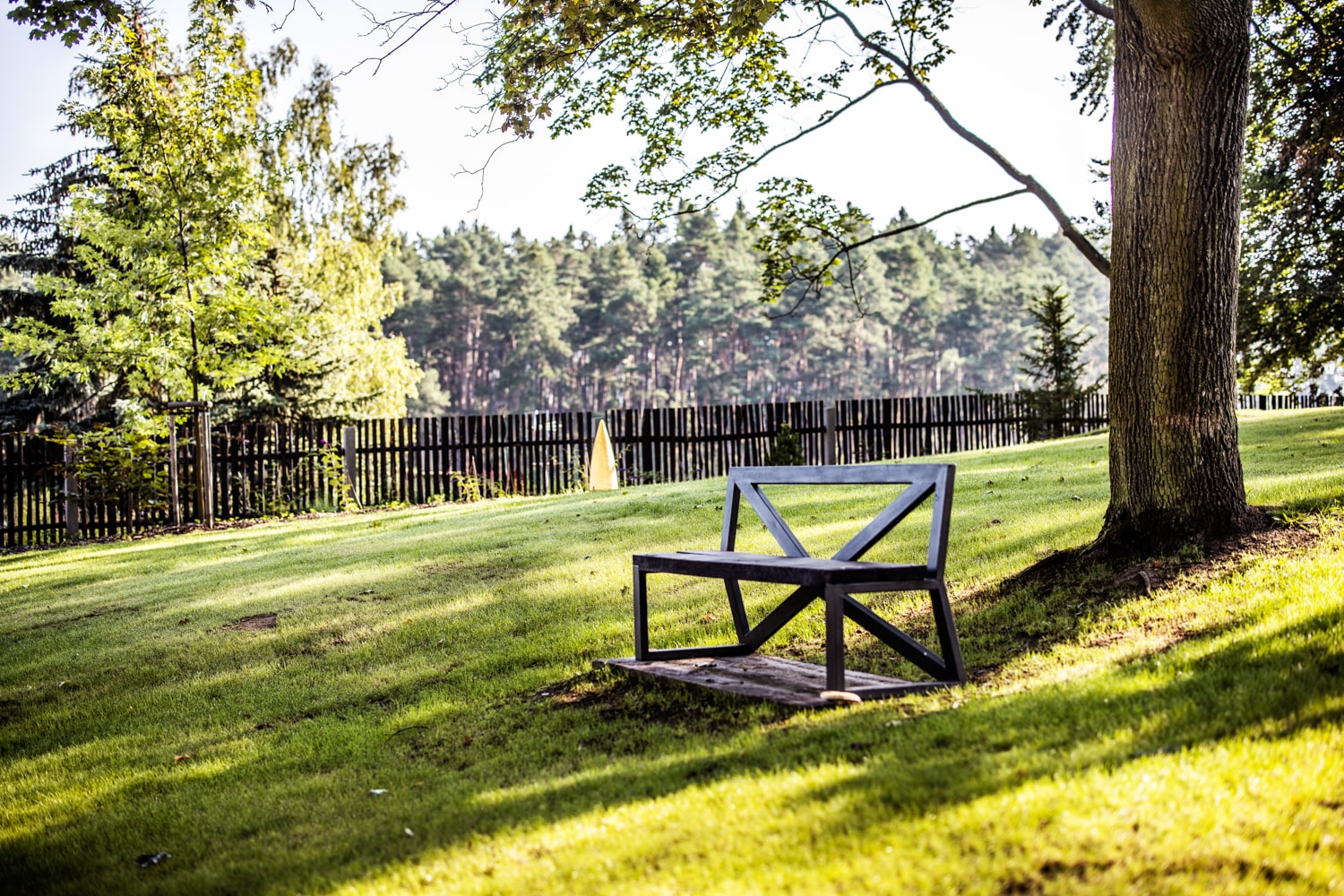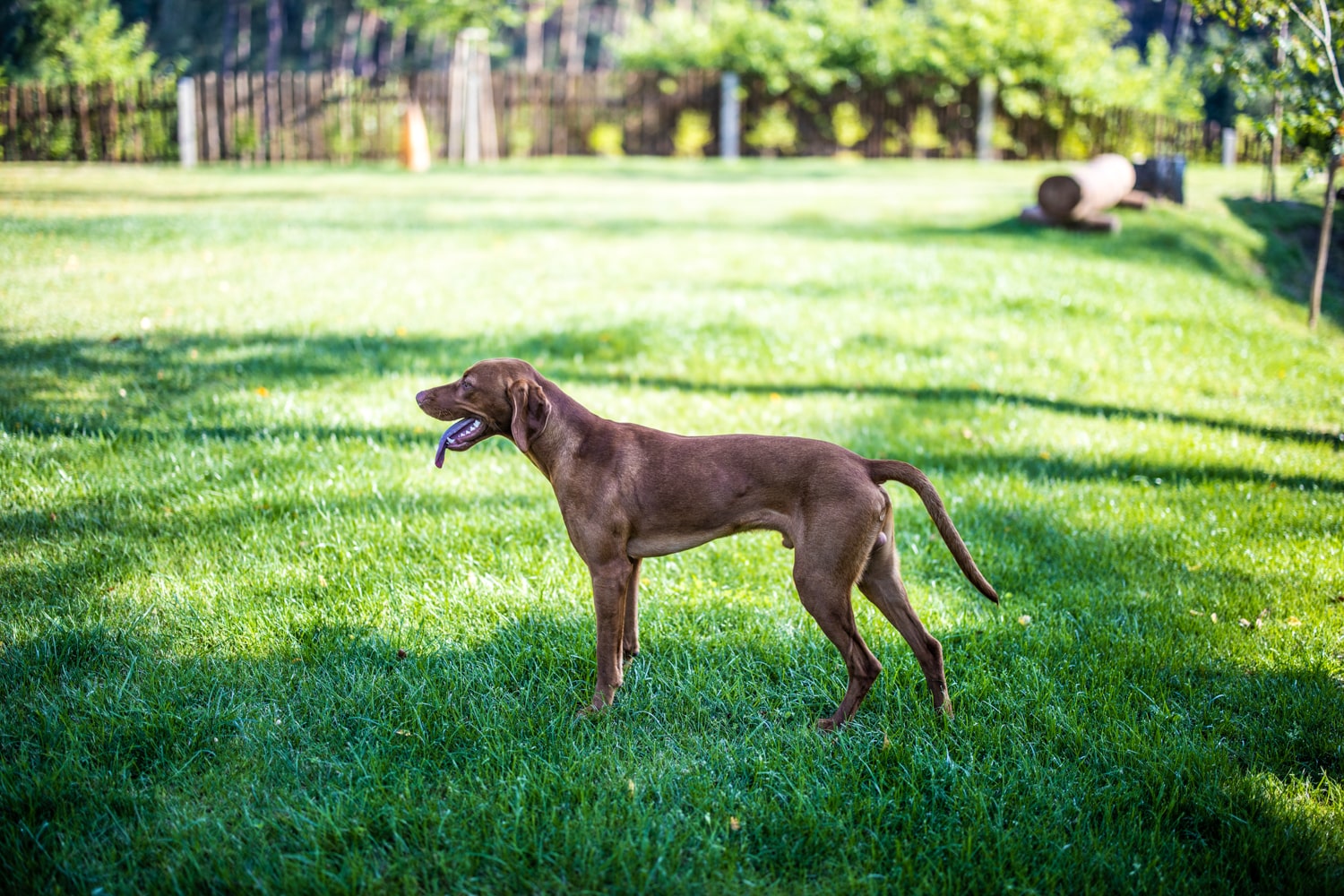 A day in a bathrobe
Moments spent in wellness brings unique experience. When else can you spend a day just like that, sitting in a whirlpool with a winter nature view, or let your body enjoy hot sauna?
Keys under the doormat
Time is only a tiny and variable quantity. It does not matter when you arrive. You will always find the keys in a pre-arranged location. Place your car at any car park within the premises, breathe in the fresh air, and your rest in the heart of the Bohemian Paradise can begin.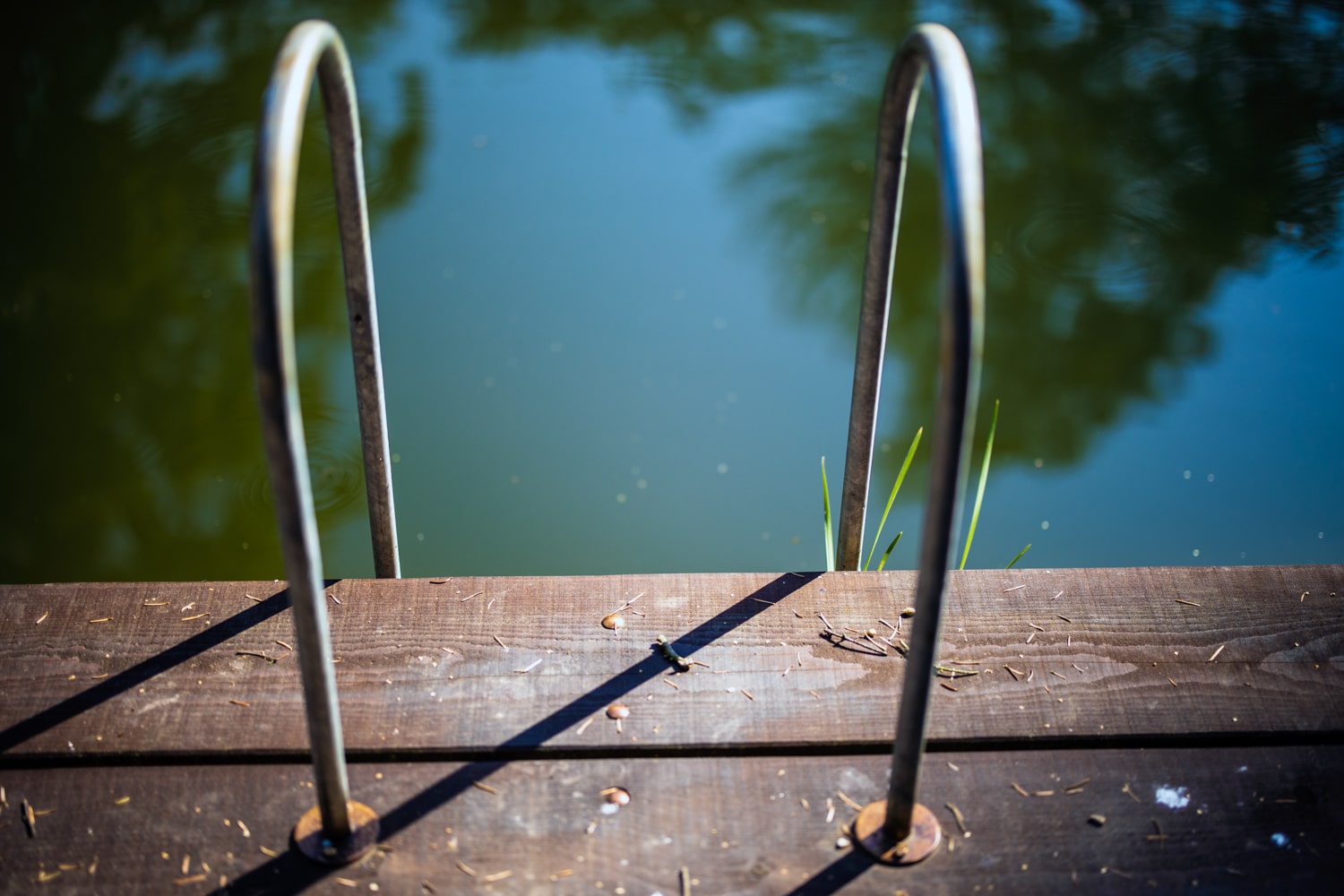 Well-known Prague based builder and architect, creator of several dozen of buildings, member of the Sokol Union, long-time chairman of the Association of the Builders, co-founder of the Czechoslovak Hussite Church, a man of many hobbies and above all, a rare man, kind and always willing to help. That was Ladislav Čapek.
Weddings, celebrations, events →